First off, let me apologize for the long interval between blog posts. I had originally started this thing when we launched the website back in January, thinking that our crowdfunding campaign for our new album was right around the corner. Well, the real world intervened, and it took a bit longer than we had anticipated getting all our ducks in a row...so I just kind of slacked off on keeping up the blog (to be perfectly honest) As a result, this post won't be a rusty or Doughboys story ( although I promise I will do a bunch more in the near future) instead I'm just gonna run down the basics of our new PledgeMusic pre-order/crowdfunding campaign.It can be found here at https://www.pledgemusic.com/projects/rusty
   For those who aren't too familiar with the crowdfunding world ( and I fall into this category as well), PledgeMusic is basically the big player in crowdfunding as it applies to the world of music. When I first went on their site I wasn't expecting to see bands like U2 and Black Sabbath there, but they really do a huge range of projects...from the biggest bands in the world to new young acts they want to help make a record. They also include a charitable piece to the overall work and bands are encouraged to give back in some way as well. We decided that we would donate a percentage of money raised to the Gord Downie/Charlie Wenjack Fund at https://www.downiewenjack.ca/
   On the Pledge site, you can basically pre-order a digital download, C.D. or vinyl version of the new record or choose from a big list of "pledges" that include everything from signed test pressings and handwritten lyric sheets to recording studio visits or V.I.P. show packages where you sing a song with us onstage. Check out the actual link above to see everything that's available. We really tried to dream up some original "experiences" for our pledges, which isn't that easy considering the thousands of bands and performers who've used the site before...but we did manage to come up with one idea that no one in the history of PledgeMusic has used before. We didn't actually come up with the idea, our good friend Georgina Langley thought this one up...but we are going to sell the naming rights to all the songs on the new record. That's right, if you purchase that Pledge, we will send you an mp3 of the track with the lyrics and you come up with the song title! And we will credit you beside the song listing on the album. The only thing you won't get is actual royalties on the song, but if it ever does make it onto the radio, you'll have the satisfaction of hearing the title you dreamed up on the airwaves...kinda cool no?
   Oh, and I also should mention that when you buy any of the pledges, you get a digital "access pass" that gives you access to weekly or bi-weekly video updates that the band will be doing. These will include everything from footage in the studio to videos made for the new song demos (in fact, we'll  probably also send you out the mp3's of the demos themselves) Anyway, there will be a whole bunch of private content that you can only access with the pass and it's included with every pledge purchase...so for as little as ten bucks, you can get the digital download of the record and then have access to all the goodies we'll send your way over the next three months or so.
   I don't wanna go on and on here...I'll save that for the next "story" blog (which I'm thinking might be about all my misadventures with the great Teenage Head over the years) But please, do go check out our brand new PledgeMusic page and help us finally make this new record a reality...it's been a long time coming!  Again, here is the link and let me see if I can't find a picture or two to brighten up this boringly informational blog post. Thanks!
https://www.pledgemusic.com/projects/rusty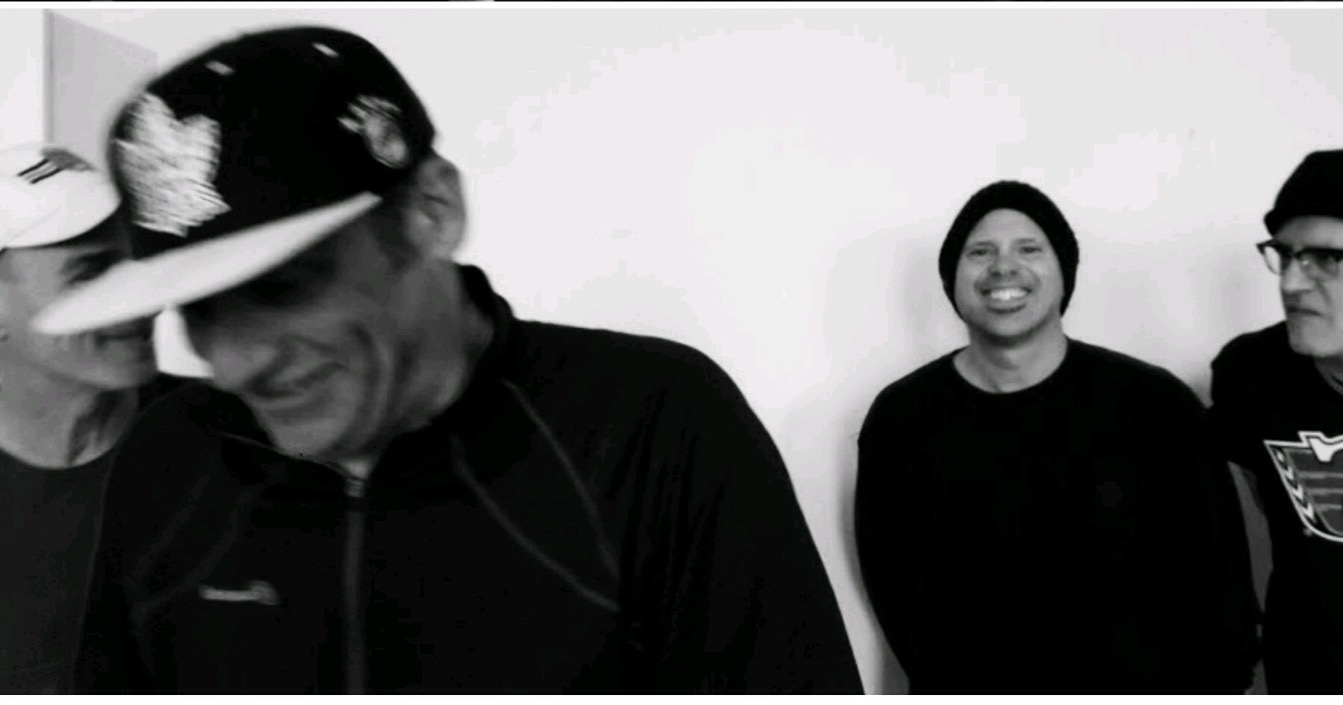 Scotty Mc